Searching for Jean Ray of JEAN'S CAFE, Grove Lane 1951-1961
December 2019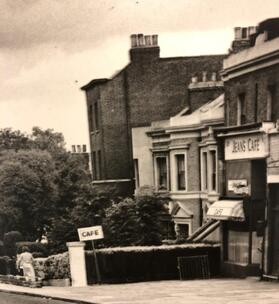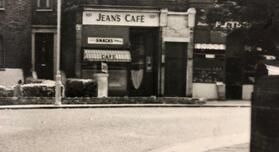 Ocki from Blue Shop Cottage has asked:
Next year I'm going to be turning Blue Shop Cottage back into Jean's Cafe.
JEAN'S CAFE was on Grove Lane between 1951 and 1961 here where Blue Shop Cottage is now and I've found out, by visiting the local history archive, it was owned an run by a woman called Jean Ray.

I'm keen to find out about her and more about her cafe and wanted to ask if you could ask your families and friends who might know more to get in touch with me on hello@blueshopcottage.com.
#searchingforjean

Any help would be so much appreciated.